Our goal over the years has been to meet the needs of the paint industry by promoting sustainable development.
By marketing products that are safe for users and respectful of the environment, our company focuses its activity on the search for solutions that combine economy and ecology.
Today, we can meet the demand with turnkey solutions that reduce VOC emissions in paint shops by 95% and thus reduce the risk to users.
The combination of the Eco-Clean Plus, a 2-in-1 bioluent, and our Technofox ONE equipment saves time and safety throughout the day.
In addition, Eco-Wash, a pre-paint degreaser, will permanently replace the use of dangerous solvents in paint shops up to the pre-paint degreasing stage.
REMOVAL OF HAZARDOUS SUBSTANCES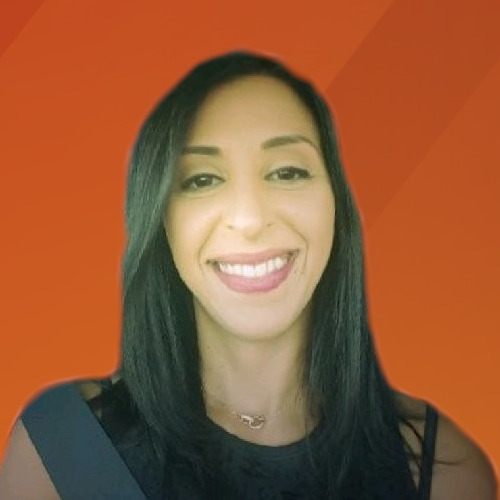 Sales Manager Jura / Neuchâtel / Fribourg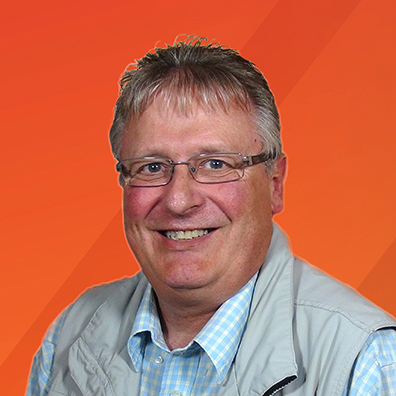 Sales Manager Westschweiz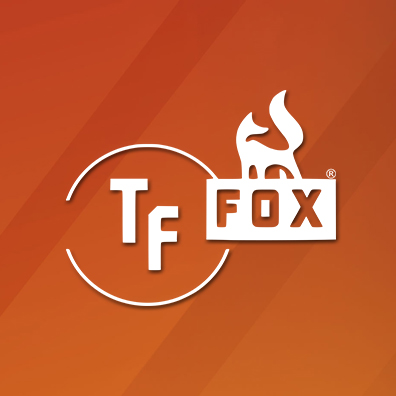 Sales Manager Ost-Schweiz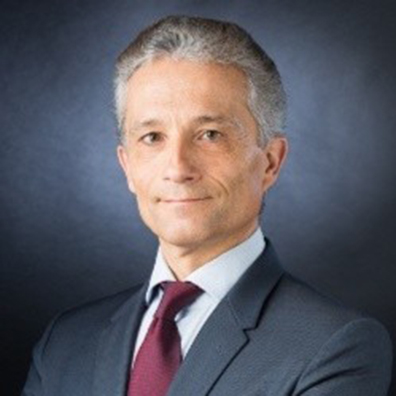 European Key Account manager - Geneva / Ticino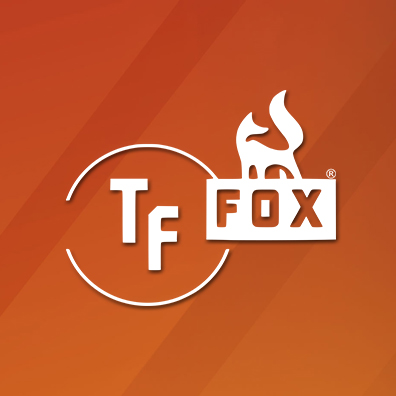 Sales Manager French-speaking Switzerland Geneva/Vaud/Valais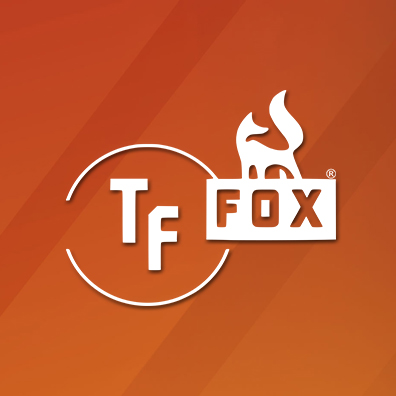 Sales Manager Innerschweiz & Ticino